vertical preheater
Usage and application:
The vertical preheater is a vertical preheating device that preheat calcined material, it's developed on the basis of import and absorb advance technology from abroad and combine with dolomite and limestone calcination features, with characteristics such as rational structure, high rate of heat exchange, high level of automatic. It main used to preheat raw material with poor thermal stability (such as limestone, dolomite and so on). The vertical preheater is used with rotary kiln, make the high temperature air from kiln tail fully utilize, play a role in saving energy and reducing consumption, it is an energy saving and environment - friendly product.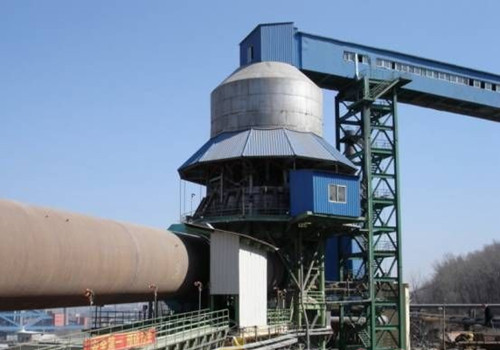 Features:
It is to ensure that material preheated to 900 degrees Celsius of the most important part, it is by the warm room, hanging devices and brick lining (which does not belong to the scope of design and manufacturing equipment) and other parts. That part of the structure of most of metal structures, part of the material according to the need to use a heat-resistant steel, heat-resistant steel to 1100 degrees celsius in 1000 to work under high temperatures. In addition, the refractory bricks lining structure, novel design, sealing is good, can guarantee the material in pre-heater evenly and achieve pre-heating temperature preheating.
Technical specifications:
Model

Capacity (t/d)

Power (kw)

Push rod quantity

Materials of pusher

200

200

18.5

6

Refractory steel

300

300

18.5

8

400

400

22

8

500

500

25

12

600

600

25

12

800

800

34

18

1000

1000

45

22