rotary drum granulator
Usage and application:
Rotary Drum Granulator Raw Materials: chemical materials, mineral, organic materials. Rotary Drum Granulator Applicated range: organic fertilizer and compound fertilizer production. .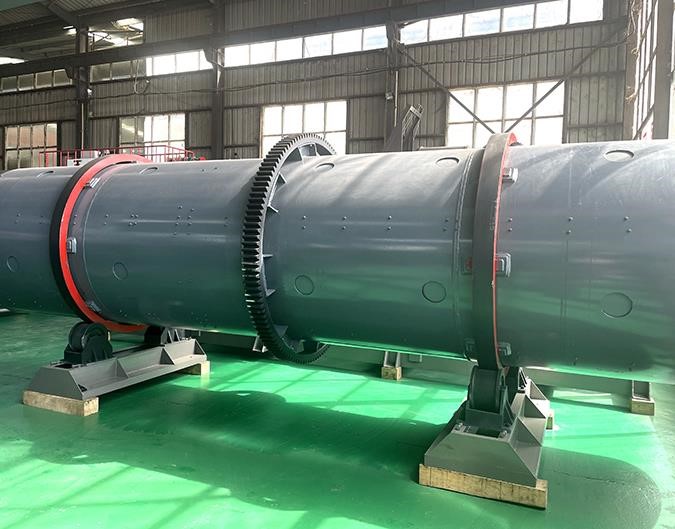 Working Principle :
Raw materials go into the Rotary Drum Granulator for fertilizer processing by conveyors. Then they will be better mixed and granulated with the constant rotating of drum. Materials will form one rolling bed and move along a certain path. Under the extrusion force and rolling, the powders will be one small particle with liquid injecting. These small particles will be the core and then attach other powders around to form the final granules. There is angle in drum installation. Granules will be out from NPK Compound Fertilizer Rotary Drum Granulator outlet easily.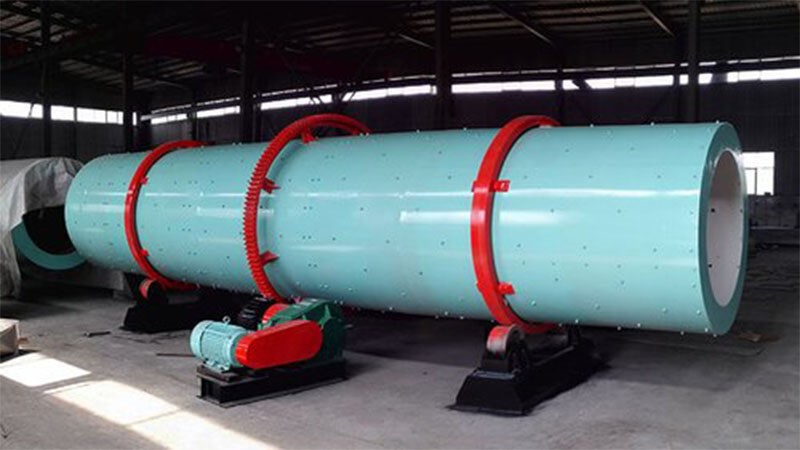 Features:
1. High fertilizer granulation ratio, speed can be adjusted as granulating can be controlled
2. Liquid and steam injecting easily, pipe and frame provided in Rotary Drum Granulator Supplier
3. Use anti-corrosive rubber engineering plastic as inner lining, better protect materials harm to the drum
4. Super quality steel and gear, stable working with low noise
5. Rational shoveling plates equipped to help drum cleaning in Rotary Drum Granulator Manufacturer
6. Various materials testing for different formula fertilizer processing
Technical specifications:
Model

Power

(kw)

Capacity

(t/h)

Rotate Speed

(r/min)

Drum Size

(mm)

Granule Diameter

(mm)

Dimension

(mm)

Granulating Ratio

Drum Rotate Speed

(r/min)

GTZR-1240

7.5

1-3

1450

Φ1200*4000

3-5

4000*2200*1450

>95%

18

GTZR-1450

11

2-6

1450

Φ1400*5000

3-5

5000*2450*1650

>95%

15

GTZR-1560

11

3-7

1450

Φ1500*6000

3-5

6000*2600*1850

>95%

13

GTZR-1660

11

4-9

1450

Φ1600*6000

3-5

6000*2700*1950

>95%

11.5

GTZR-1870

15

5-10

1450

Φ1800*7000

3-5

7000*3000*2250

>95%

11.5

GTZR-2080

15

6-13

1450

Φ2000*8000

3-5

8000*2300*2500

>95%

11.5